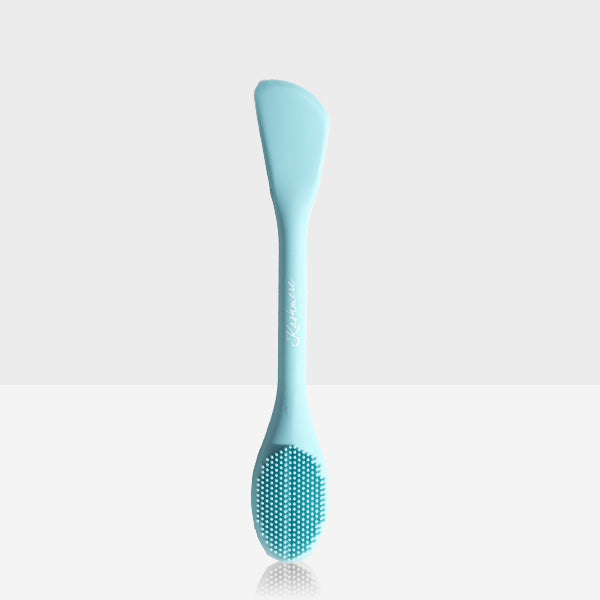 Free with $50+ purchase
$45 Value
FREE Sustainable Skincare Spatula
Unlock the power of a reusable beauty essential, delivering dual benefits for your skin and the planet. Get your for FREE Sustainable Beauty Spatula with any $50 purchase!
Discover the Benefits:
🌱 Sustainable Beauty: Contribute to a greener world by choosing an environmentally friendly, reusable spatula that reduces plastic waste.

💰 Save Money: The spatula's even application prevents wastage, helping you make the most of your valuable products.

🌟 Skin Harmony: Pamper your skin with gentle, non-abrasive application that keeps irritation away.
💚 Hygienic Elegance: No more dipping into jars or introducing contaminants into your containers.
Free with $75+ purchase
$80 Value
FREE Advance Youth Activating Elixir
This nutrient-rich daily serum instantly energizes skin, blurs fine lines, and plumps skin with essential moisture. Apply at the end of your morning skin routine for an all-day fresh finish. Get it with any purchase of 75$ or more.
Start shopping to earn your free gift!